Our Richardson Drop-Off Location
Drop-off and Watch Shredding Services in Richardson, TX
Watch Your Documents Being Destroyed!
Witness the destruction of your confidential information
Drop-offs are welcome Monday -Thursday 3 - 4:00 PM
Or if you do not care to witness the destruction, you are more than welcome to drop off Monday-Thursday 9 AM-3:00 PM
Drop-offs are now Monday - Thursday from 3 PM - 4 PM. $15 per banker's box or equivalent-sized containers (1.5 cubic feet, or 15" L x 12" W x 10" H). $20 if you just have one box to shred.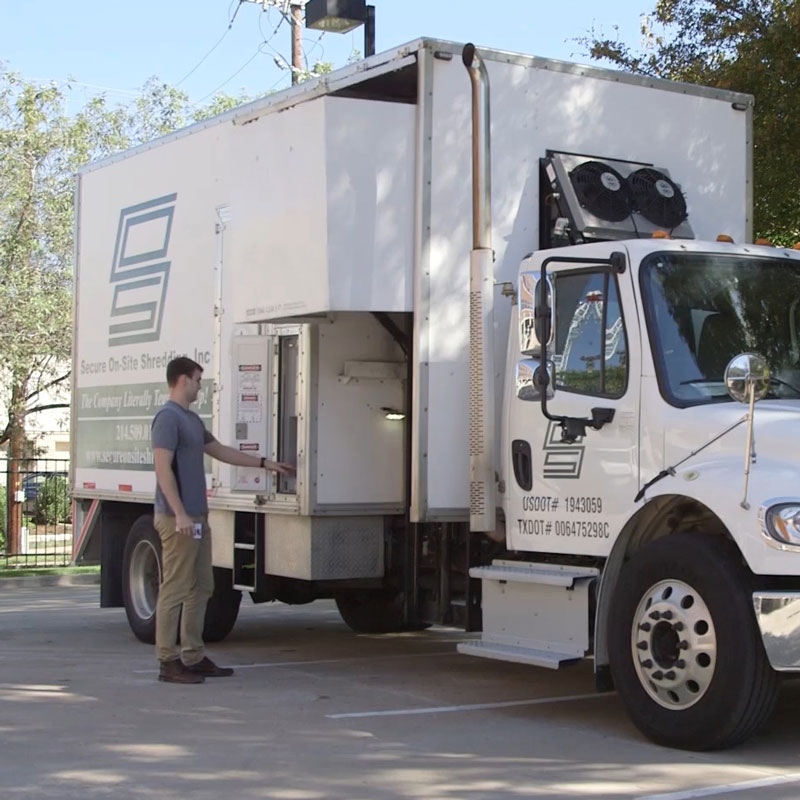 Discover Premier Paper Shredding Services in Richardson, TX
Welcome to Secure On-Site Shredding, your trusted provider of drop-off shredding services in Dallas-Fort Worth, TX. At our convenient Richardson, TX, location, you can drop off your confidential documents knowing they'll be professionally shredded in a secure and efficient manner. As a certified woman-owned business, we take pride in offering top-quality services that prioritize your security and convenience.
Determine the Right Documents for Secure Shredding
We are often asked what type of documents should be considered for shredding. Essentially, any document containing personal, financial, or confidential information is a candidate. To provide you with clarity, here are a few examples:
Financial Records - Bank statements, credit card bills, or any document bearing your financial information.
Medical Information - Your old medical records are a gold mine of sensitive data and should be shredded.
Business Documentation - Contracts, invoices, customer lists, or any proprietary data of these require secure disposal.
How Much Do the Other Paper Shredding Services Charge per Pound to Shred?
1.5 standard cubic box weighs approximately 30 pounds.
Price
$1.49 per pound or $29.97 per box
Services
Drop-off service uses Iron Mountain to do actual shredding, therefore, you cannot witness the destruction
Price
$1 per pound or $30 per box
Services
Drop-off service uses Iron Mountain to do actual shredding, therefore, you cannot witness the destruction
Price
$1 per pound or $29.97 per box
Services
In-store shredding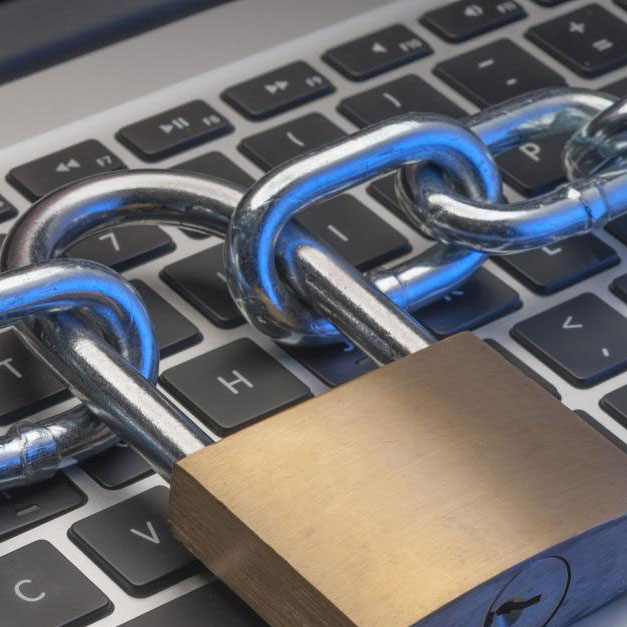 Competitive Pricing for Superior Shredding Services
We believe in transparency, offering straightforward pricing for our shredding services drop-off. A standard measure we use is a 1.5 cubic feet box (15" L x 12" W x 10" H), equivalent to a banker's box, which weighs approximately 30 pounds. We charge only $15 per box, allowing you to witness the destruction of your documents, and providing a cost-effective solution that's half the price of our competitors.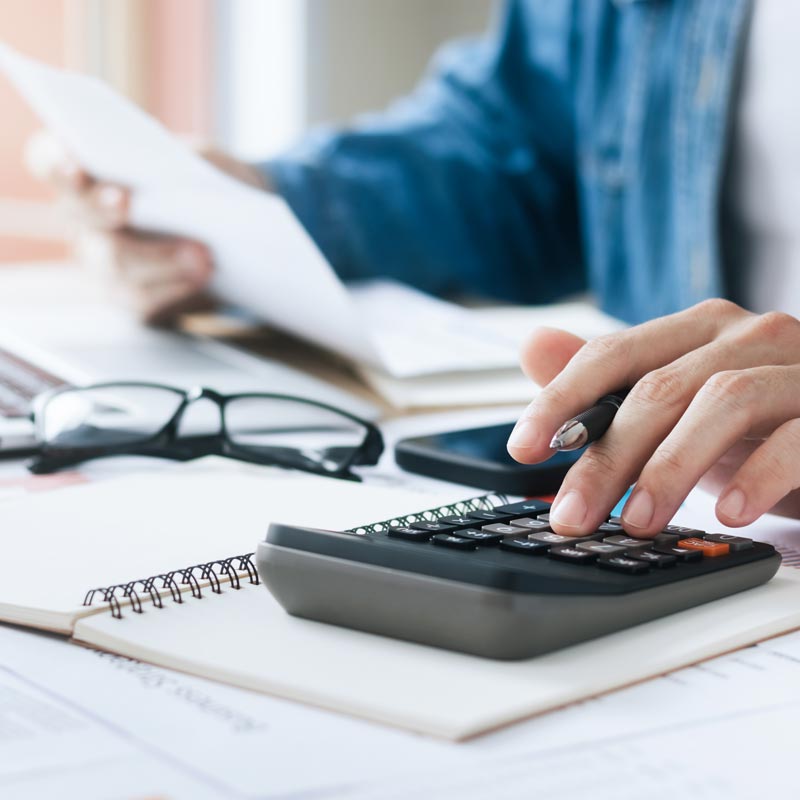 The Average Business Spends $97 Per Month on In House Shredding
A typical office with 5 employees that purchases an office shredder and allows their employees to perform the office shredding typically spends about $97 per month after accounting for all costs plus the cost of buying the office shredder. And, that $97 per month does not allow you to have a Certificate of Destruction on file or account for the time spent cleaning up the shredding mess. It also doesn't account for valuable time lost that could have been spent on an employee's core responsibilities.
Hiring a NAID AAA Certified on-site shredding company, like Secure On-Site Shredding, will cost you less than having your own shredder, and it will keep you secure and compliant with laws.
Here is how the breakdown works:
$3 monthly maintenance
$4 monthly for garbage bags
$3 monthly expense to account for depreciation and replacement of shredder after 36 months
$87 monthly labor cost

Based on an hourly wage of $16.19 (includes benefits)
5 employees each shredding 3 minutes per day or 15 minutes per week (includes time to and from shredder & binder clip, Post It notes, etc. removal, disposal of shredded paper
TOTAL $97 Per Month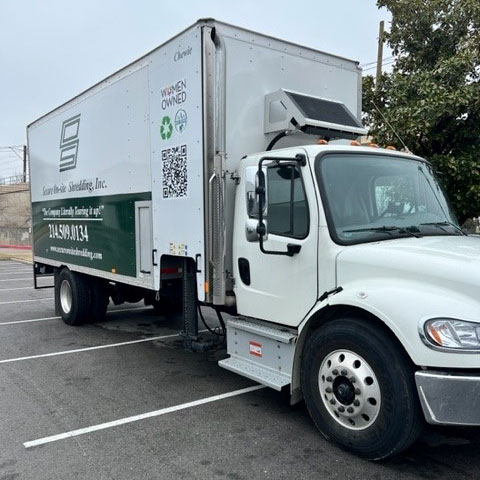 Secure On-Site Shredding: Your Partner in Document Security
Choosing Secure On-Site Shredding means choosing a partner committed to protecting your personal and professional information. With 20 years of experience, we've built our reputation on reliability, security, and customer satisfaction. Here are a few reasons why we continue to be the preferred choice for our customers:

Transparent Pricing - We promise no hidden fees, only fair and straightforward pricing.
Certification and Security - We adhere to NAID AAA certification standards, assuring secure shredding.
Convenient and Accessible - Our Richardson, TX, facility is ideally located for Dallas-Fort Worth residents.
Experience and Expertise - Over two decades of providing Texas residents with safe, secure shredding services.
Convenient Drop-Off Appointment Hours
We offer drop-off services from Monday to Thursday between 3 pm-4 pm to ensure you enjoy flexibility and convenience. For special arrangements outside of these hours, feel free to contact our dedicated team.
Comprehensive Hard Drive Shredding Services
As technology advances and you upgrade your systems, disposing of old technology becomes critical to ensure your data remains secure. Simple erasing or reformatting old hard drives leaves you vulnerable to data breaches. Therefore, we offer hard drive destruction services for $15 per loose hard drive and $30 if we need to remove it from the device. By offering this service, we not only protect your data but also contribute to a cleaner environment by recycling your devices.
Connect with Us for Unsurpassed Shredding Services
Don't let sensitive documents risk your security. Trust Secure On-Site Shredding for reliable and efficient document shredding services. Whether it's a one-time purge project, recurring scheduled service, or hard drive destruction, we've got you covered. Drop off your documents or hard drives for destruction at our Richardson, TX facility, or
contact u
s
to schedule an on-site visit. Remember, your security is our priority.