About Our Medical Record Shredding Service
On-Site Shredding Services Near You
More and more businesses are moving away from paper records and storage. The reason for this is simple: it's a security risk. But what happens when you need to get rid of them? That's where our medical record shredding services come in. We offer on-site shredding of your sensitive documents so you can be sure they're destroyed properly and securely. Learn more about our services or schedule a consultation.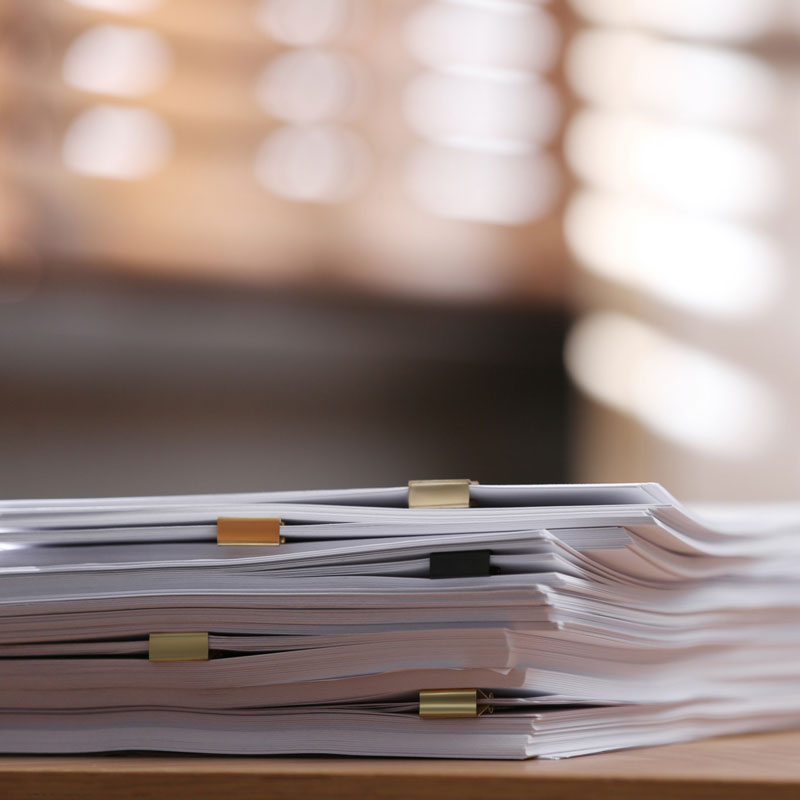 What Is Medical Record Shredding?
Medical record shredding is the process of destroying patient records in a way that ensures confidentiality and compliance with federal and state laws. This can be done either on-site at a healthcare facility or off-site at a secure document destruction facility.
There are many reasons why medical facilities might need to shred patient records. In some cases, it might be required by law. In other cases, it might be necessary to protect the privacy of patients or to prevent identity theft. Whatever the reason, medical record shredding is a critical part of protecting patient confidentiality and ensuring compliance with the law.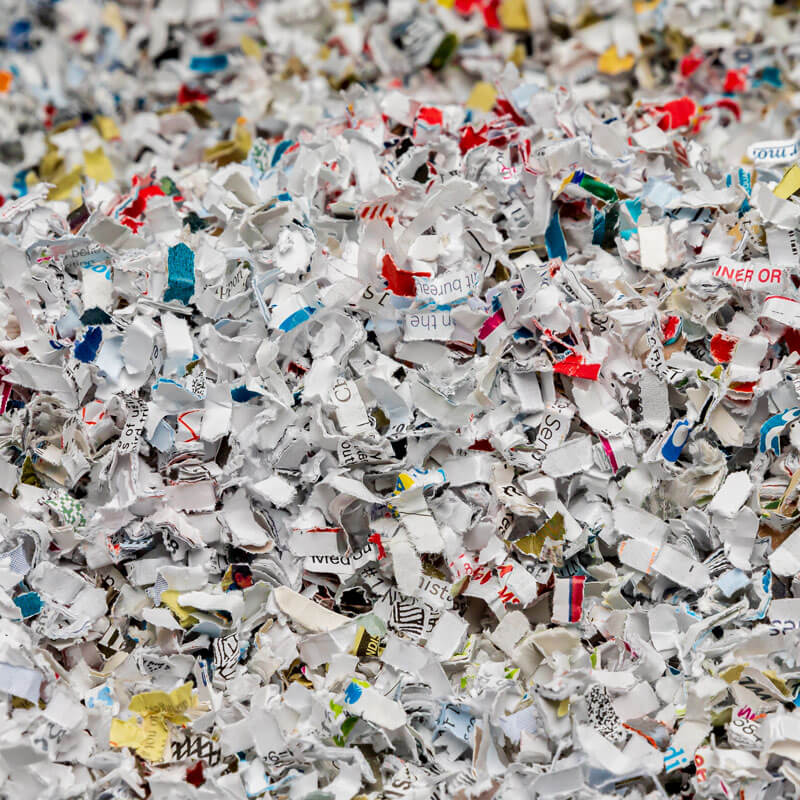 PHI stands for Protected Health Information and is used within HIPAA to describe the type of information that must never be seen by unauthorized individuals.
PHI not only refers to medical information contained in patient files, but also to any note, document or record related to a patient's treatment, including lab and insurance reports, billing and coding information, appointment times, notes and phone messages. It includes anything that could disclose any information about a patient's relationship with the practitioner. The laws are becoming more and more broad as to what constitutes PHI.
The
Importance

of Medical Record Destruction
The medical industry is one of the most heavily regulated industries in the United States. As a result, there are stringent laws and regulations in place governing the handling of medical records. Medical records contain sensitive information about patients, including their personal information, medical history, and treatment plans. If this information were to fall into the wrong hands, it could be used to commit identity theft or fraud. That's why it's so important to ensure that medical records are properly destroyed when they are no longer needed.
Secure On-Site Shredding is a leading provider of medical record shredding services in Fort Worth and Dallas, TX. We offer a convenient and secure solution for destroying medical records. Our mobile shredding trucks come to your location and shred your records on-site, so you can be sure that they are properly destroyed.
Why Opt for Medical Document Destruction Services?
There are many reasons to opt for medical record shredding services.
It's the most secure way to destroy medical records. When you shred your records on-site, you can be sure that they will be properly destroyed.
Shredding medical records is a convenient solution. You don't have to worry about transporting your records to a shredding facility. We come to you and shred your records on-site.
Medical record shredding is cost-effective. It's more affordable than you might think, especially when you consider the potential consequences of not properly destroying medical records.
When you choose Secure On-Site Shredding for medical record shredding, you can expect a professional and convenient experience. Our mobile shredding trucks will come to your location and shred your records on-site. We also offer a secure, locked bin for storing your records until they are ready to be shredded. You can also expect a Certificate of Destruction after we shred your records. This certificate serves as proof that your records have been properly destroyed.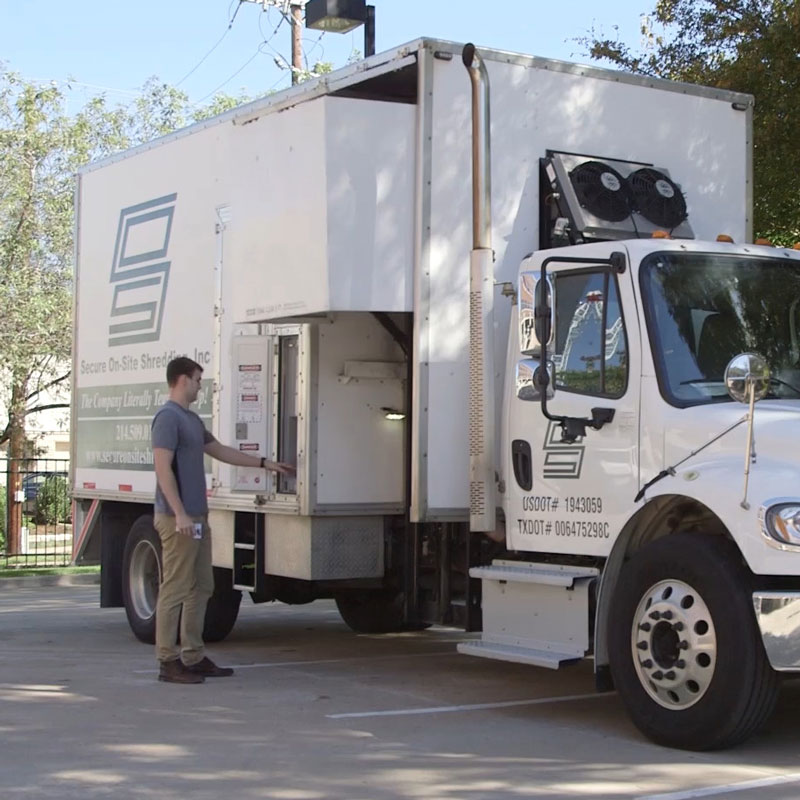 Industries That Require Medical Record Shredding
Medical record shredding is often used by:
Any business or individual that needs to destroy medical records can benefit from our
shredding services
.
What Type of Records Should Be Shredded?
In general, any type of medical record that contains sensitive information about patients should be shredded. This includes, but is not limited to, the following types of records:
If you are not sure whether a particular type of record should be shredded, we recommend you err on the side of caution and shred it. It's better to be safe than sorry when it comes to protecting sensitive information.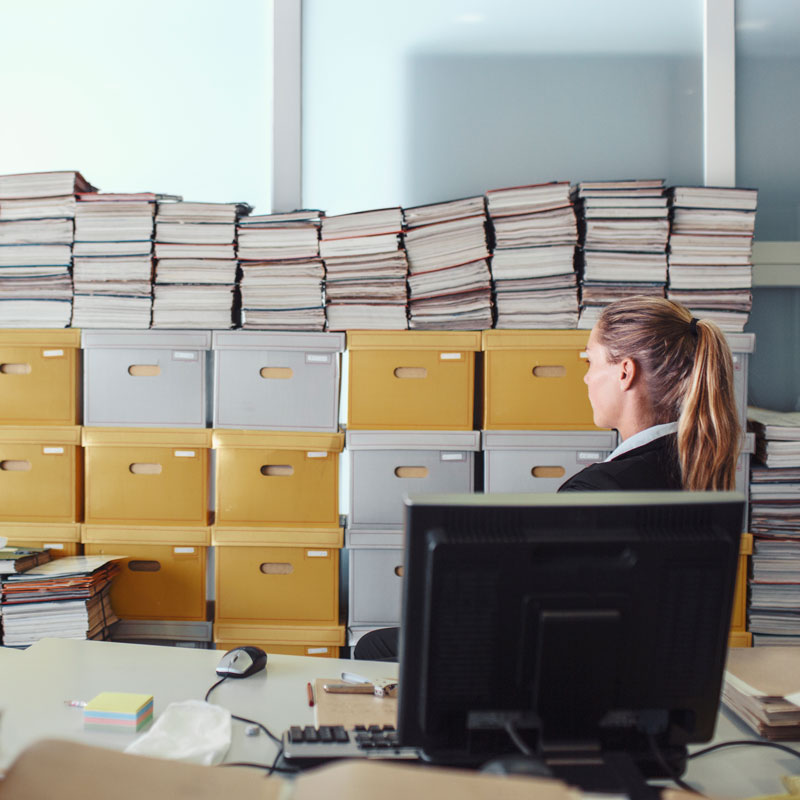 Medical Record Destruction
The process of medical record destruction is very important. All medical records must be shredded in order to protect the privacy of patients. Secure On-Site Shredding will come to your location and shred all of your medical records on-site. This is the most secure way to shred medical records because it ensures that the records are destroyed before they leave your possession.
Other Services We Provide
If you are looking for a secure way to destroy your medical records, we offer a
variety of services
to meet your needs. We have on-site medical record shredding, which is perfect for smaller projects. We also offer off-site medical record shredding for larger projects. Our privacy-protected, eco-friendly medical record shredding services ensure that your records are destroyed securely.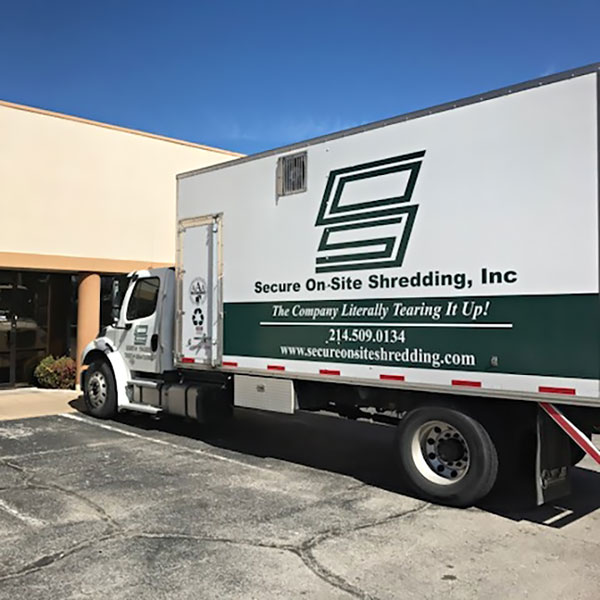 When it comes to securely disposing of sensitive documents, such as medical records, it is important to choose a reliable and experienced provider. At our secure on-site shredding facility, we proudly offer quality services to residents and businesses in the
Fort Worth, Dallas, and TX area
. We have the experience and expertise necessary to ensure that your personal or business information is disposed of in a timely and efficient manner. 
Contact us today
 to learn more about our services or to schedule a pick-up!