Mobile Document
Shredding & Security

in dalls-fort worth & surronding areas
Same-day Shredding Service Available
The Company Literally Tearing It Up!
Secure On-Site Shredding is proud to serve Dallas-Fort Worth and the surrounding areas. You will feel safe, secure, and protected entrusting us with your sensitive documents. We have been assisting companies with their document destruction and management needs since 2003 serving the community and offering exceptional service.
We are a family-owned and operated business with a focus on excellence in customer service while providing top-notch secure shredding for our clients, and assisting with information security training.
Options We Provide Our Clients
Eco-Friendly Storage and Destruction Services in Texas
For the past 20 years, Secure On-Site Shredding has been servicing medical and dental offices, hospitals, attorney offices, deposition companies, CPAs, State and National Sports Teams, City Police and Fire Departments, City Secretaries and affiliates, staffing agencies, and large industries, keeping Texans' private and sensitive information secure in an eco-friendly way. Last year, we shredded a total of
2,030,000 pounds of paper
Approximately 1,015 tons of paper,  which saved 17,255 trees
3,045 cubic yards of landfill
Over 7 million gallons of water
469,945 gallons of oil
Together, we are the earth's greatest resource!!!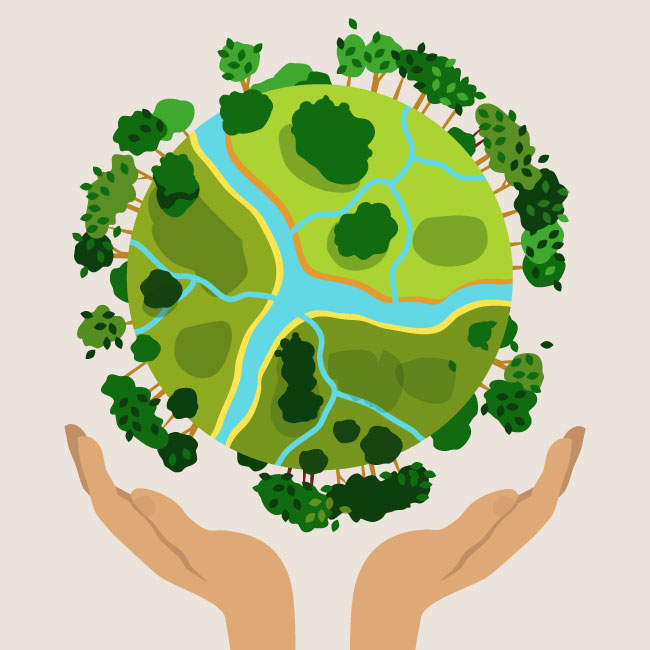 AAA Naid Certified & Involved in the Community
Secure On-Site Shredding is AAA NAID Certified which means you and your business are sure to comply with federal and state data protection requirements. NAID is recognized by thousands of private and governmental organizations worldwide.
As members of the Texas Historically Underutilized Business Program, Women's Business Council of the Southwest, and AAA-Rated with the Better Business Bureau, Secure On-Site Shredding is proud to be a strong representative of our local community.
We're Mobile
Our trucks shred on‑site.
We're Dedicated
Personal service for all business types.
We Care
Available for fund raising & community events.
Same-Day Shredding
Same-day shredding for your convenience.
Contact us and get information about receiving a free estimate today!