Off-Site Shredding Service
What to Consider When Choosing an Off-Site Shredding Service
How Off-Site Shredding Can Keep Your Business Safe
Off-site shredding services are the perfect solution for businesses who want to securely destroy confidential documents outside of their office. Our team will pick up your documents and transport them to our secure off-site facility, where they will be shredded.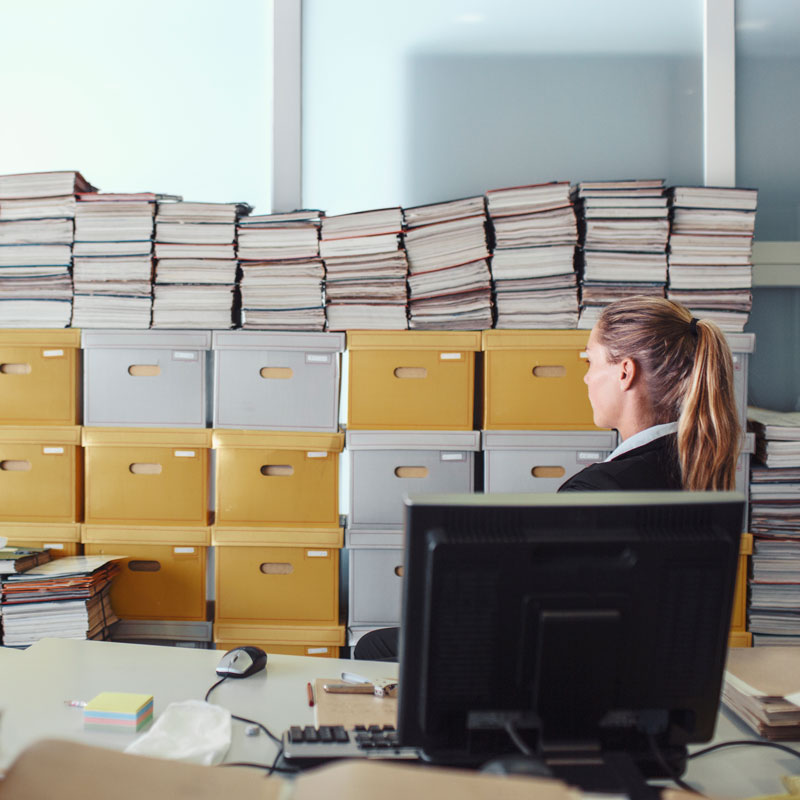 When Should You Shred Documents?
You should shred documents as soon as you no longer need them. For example, you can shred old tax documents after seven years. However, some documents should be shredded immediately, such as pre-approved credit card offers, ATM receipts, and expired coupons.
Things You Should Consider When Choosing an Off-Site Shredding Service
Make sure the off-site shredding company has a secure facility and will shred your documents within a 24 hour period upon collected.
Compare pricing between different companies to find the best deal.
Choose a company that offers convenient pickup and drop-off times.
Make sure the company can handle your volume of documents without any trouble.
Secure On-Site Shredding offers off-site shredding services that meet all of the above criteria.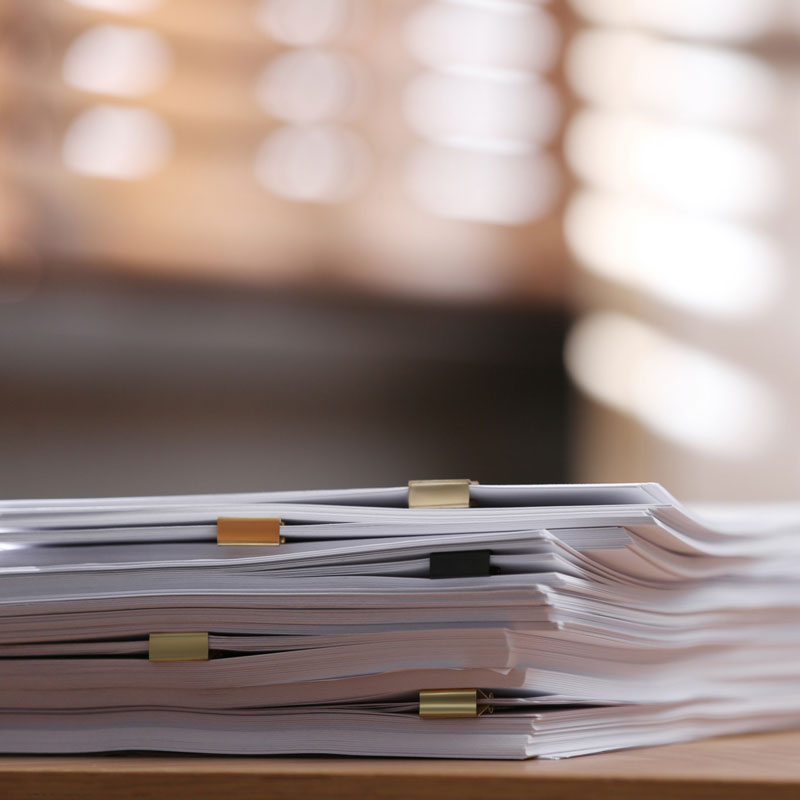 What Is Off-Site Shredding?
Off-site shredding is a type of document destruction service that involves taking your documents to an off-site location to be shredded. This can be done regularly or by appointment. Off-site shredding is a convenient way to destroy large amounts of documents.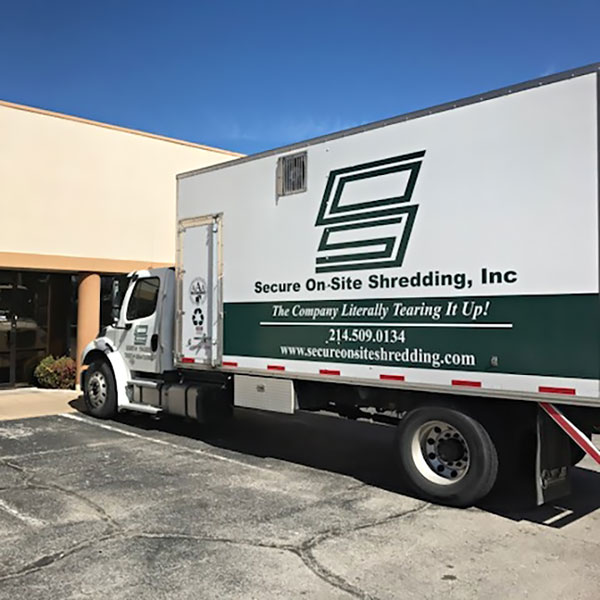 Off-Site Document Shredding Process
Our off-site shredding process is simple. Just give us a call or schedule a pickup online and we'll come to your location to collect your documents. We'll transport them to our secure facility where they will be shredded. You can watch the entire process through our state-of-the-art security cameras.
What Type of Documents Should You Shred?
Generally speaking, any document that has confidential or sensitive information should be shredded. This could include items like:
Why Choose Off-Site Shredding?
There are many reasons to choose off-site shredding over on-site shredding. Here are just a few:
Secure
Your documents never leave the security of the facility.
Convenient
You don't have to bring your documents to a shredding location.
Less Expensive
Than on-site shredding since you're not paying for the use of the equipment.
If you're looking for a reliable, secure, and convenient way to destroy your documents, off-site shredding is the perfect solution.
Our off-site shredding facility is equipped with state-of-the-art security cameras, so you can watch the entire process from start to finish. Your documents will be shredded by our industrial-strength shredders, and we guarantee that they will be destroyed.
If you are located in the
Dallas-Fort Worth
area and need a quality shredding service, look no further than Secure On-Site Shredding. We provide bulk pick-up and regularly scheduled disposal to ensure that all your personal or business information disposal needs are taken care of in a timely and efficient manner. In addition, we offer many
different secure shredding service
options to make the process quick, easy, and convenient for you.
Contact us
today to learn more about our services or schedule an appointment!